JESUS IS THE REASON FOR THE SEASON
SEE OUR UPCOMING HOLIDAY EVENTS - Welcome to Victory
Welcome! Bienvenido! Akwaaba!
We are so glad you have taken the time to visit our website. In times like these we all need a caring spiritual family to belong. We are a vibrant multicultural congregation located in the heart of the Baychester area of the Bronx. Come and make spiritual, professional business connections with our diverse membership. At Baychester Church, "It's okay not to be okay. God meets you where you are". We look forward to meeting you soon and pray the Holy Spirit's richest blessing on your search for hope and peace.
About Our Pastor - Dr. Victor T. Nyarko is a renowned bible teacher, conference speaker and author of several books. If you live in the Baychester/Edenwald/Wakefiled/Co-Op City area of the Bronx, tune in to Dr. Nyarko's weekly radio teaching ministry "IMPACT BY THE WORD" aired on 88.9 FM Mon-Thurs at 8:00pm EST. Or download app (spice gospel radio) on cell phone or tablet to listen from any part of the world.
Dr. Victor T. Nyarko
Pastor
The Holidays Are Upon Us. See Our Upcoming Holiday Events Below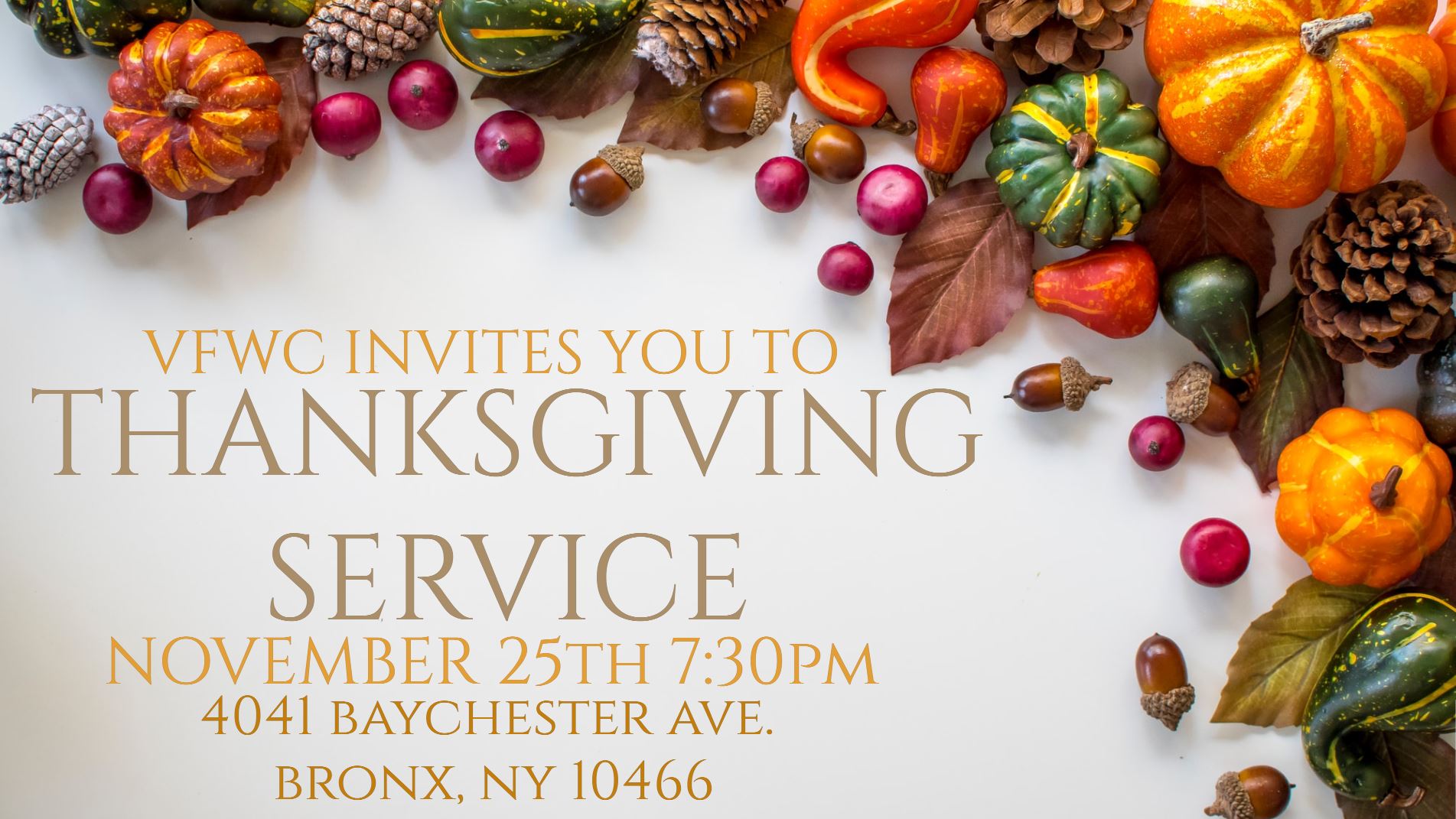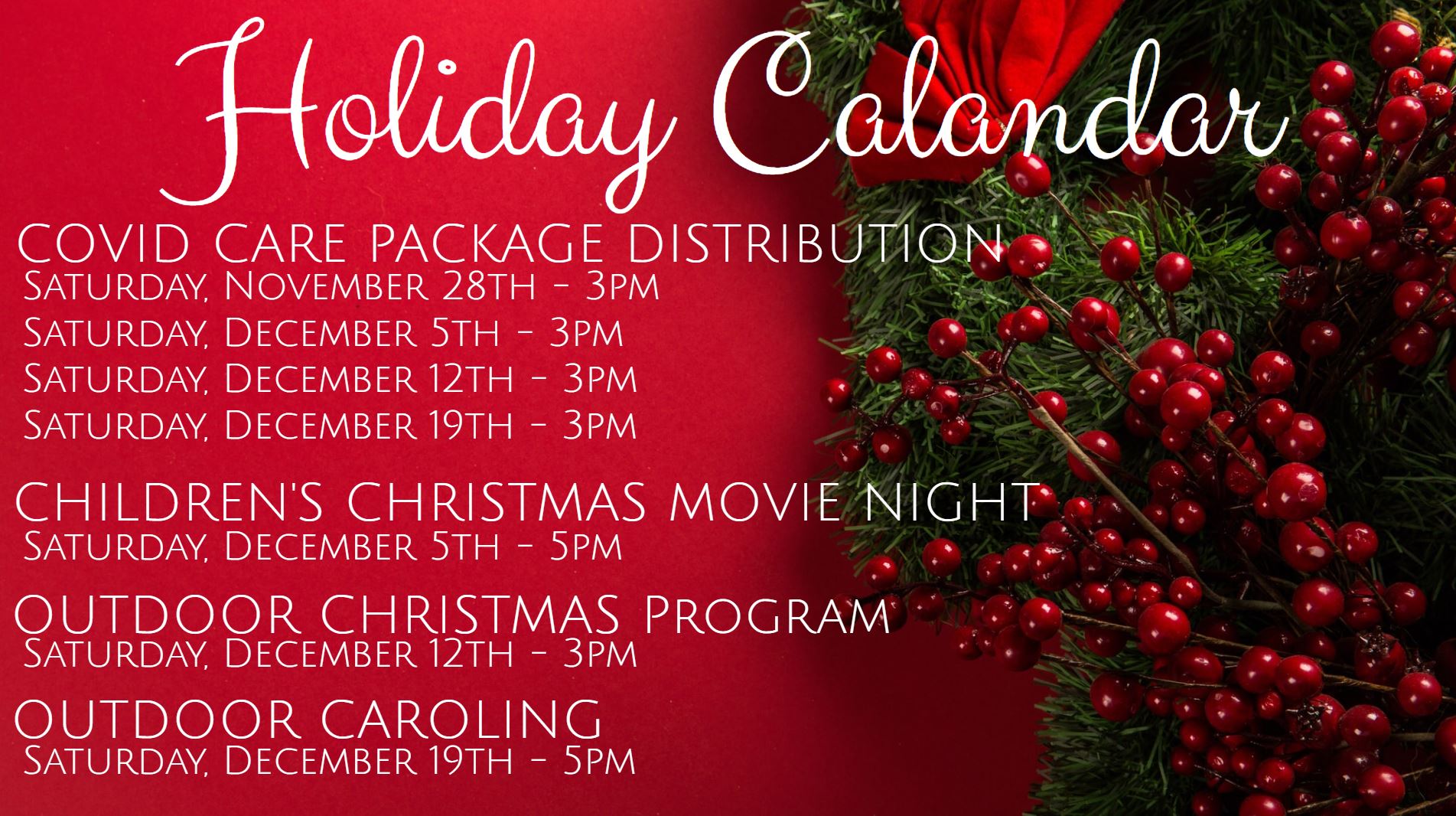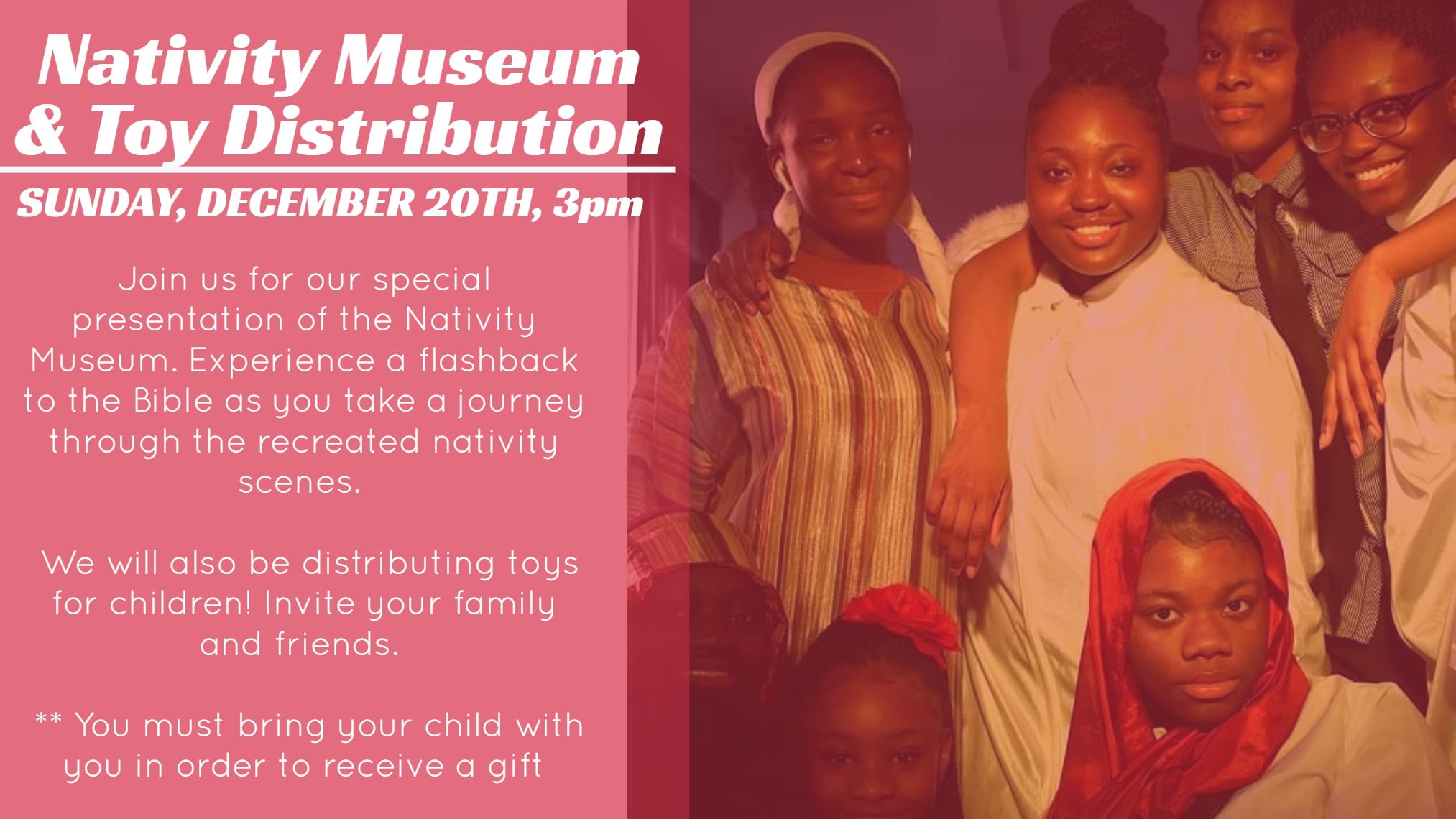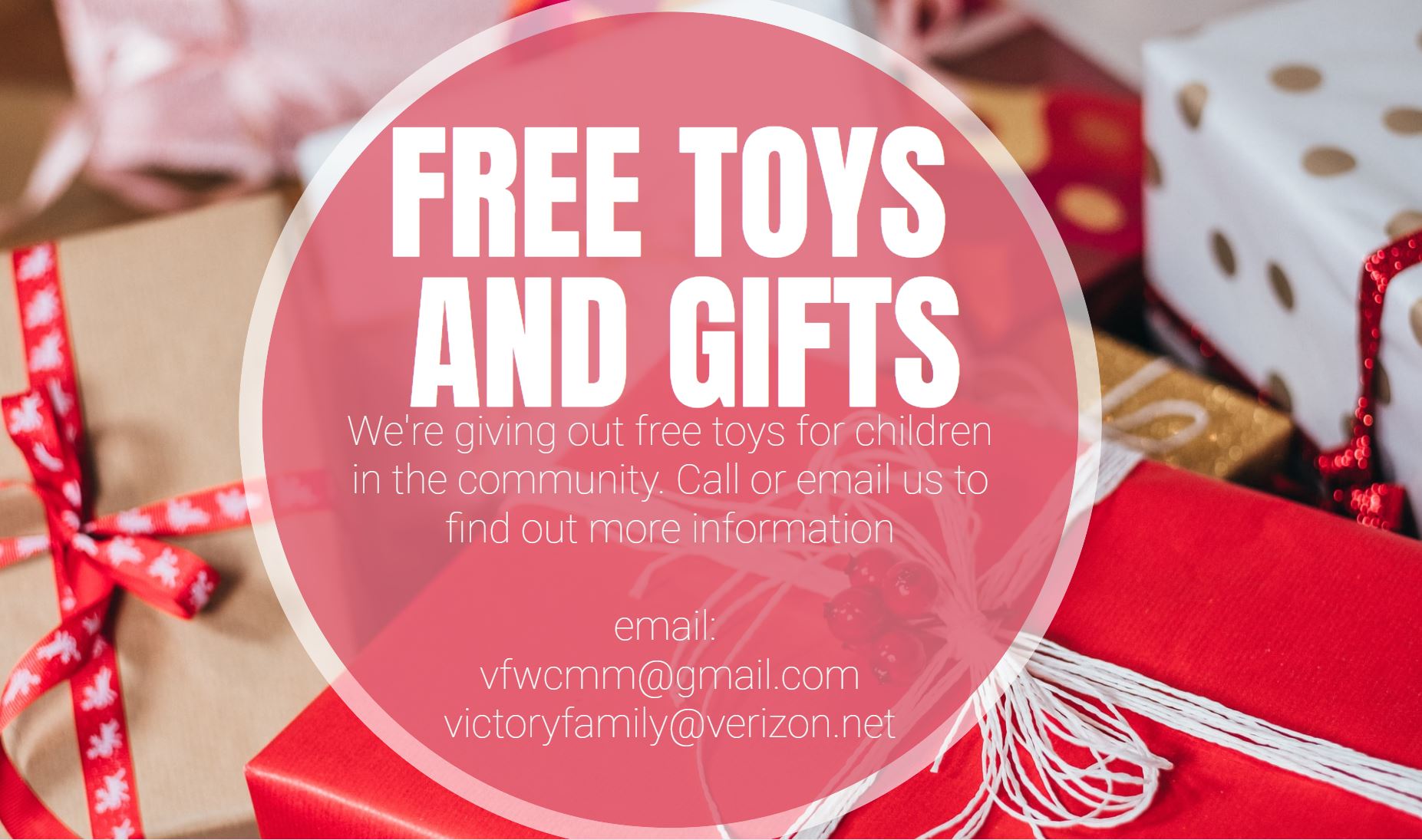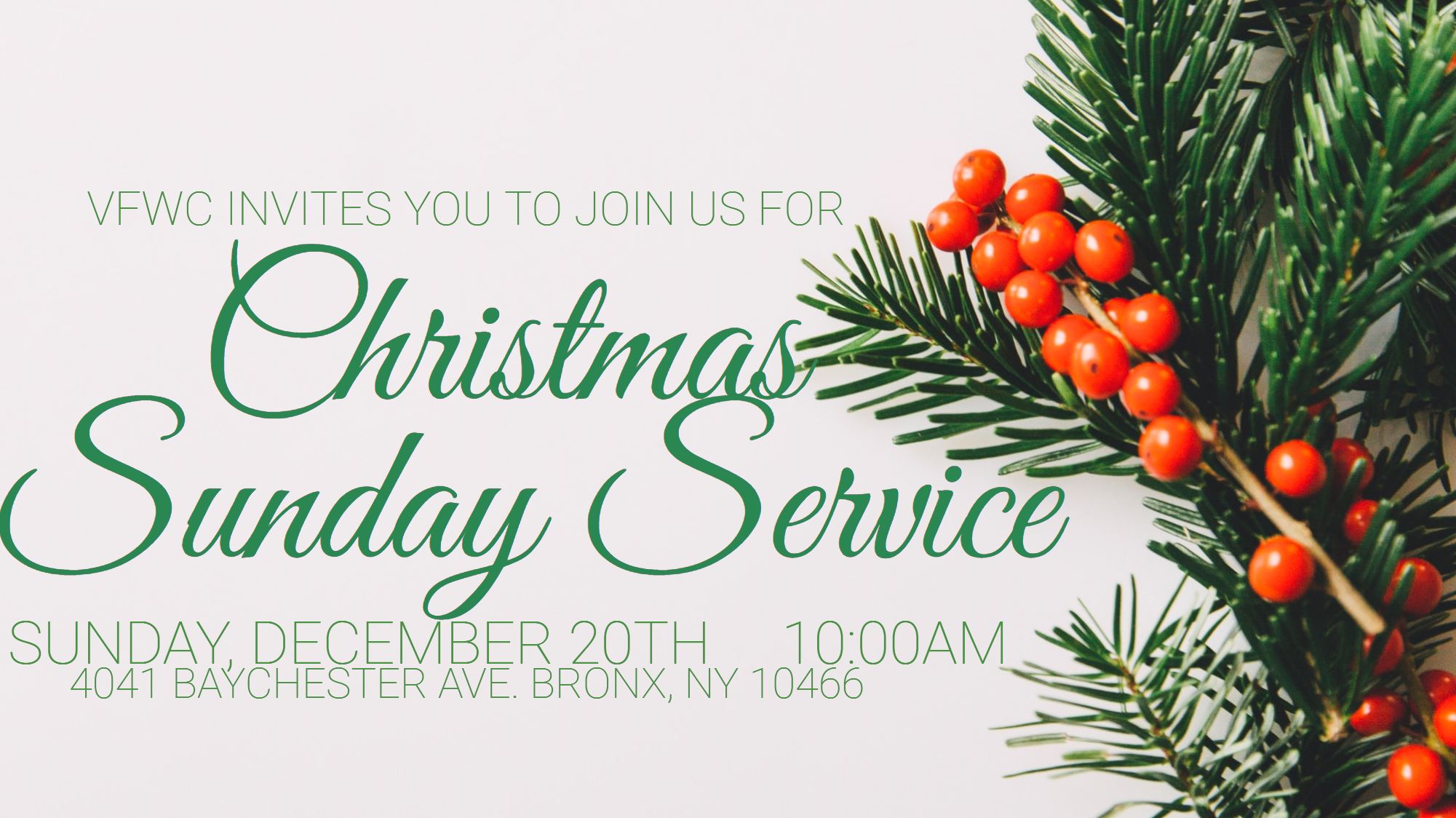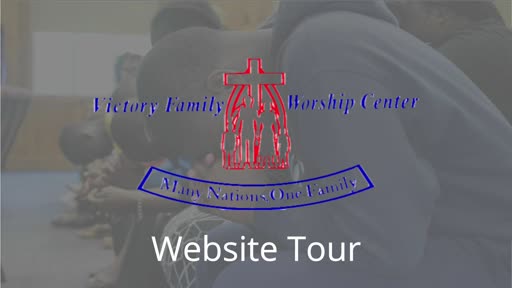 VFWCMM: Church Website Tour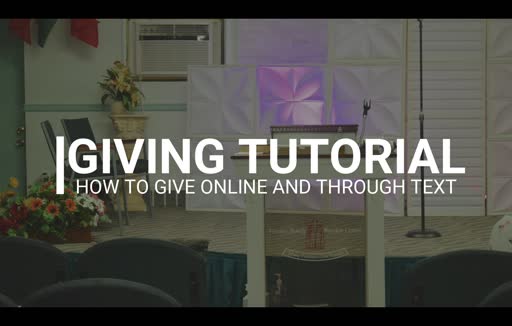 VFWCMM: Giving Tutorial Video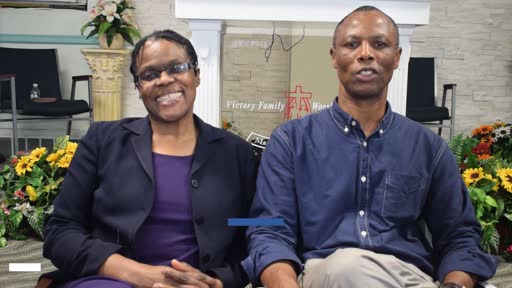 VFWCMM: Back To Chruch Regulations

Book Launch 2019 Pastor Victor T. Nyarko