Dr. Victor T. Nyarko (Pastor - The Baychester Church)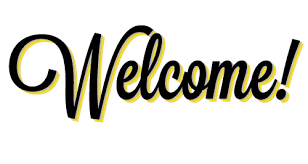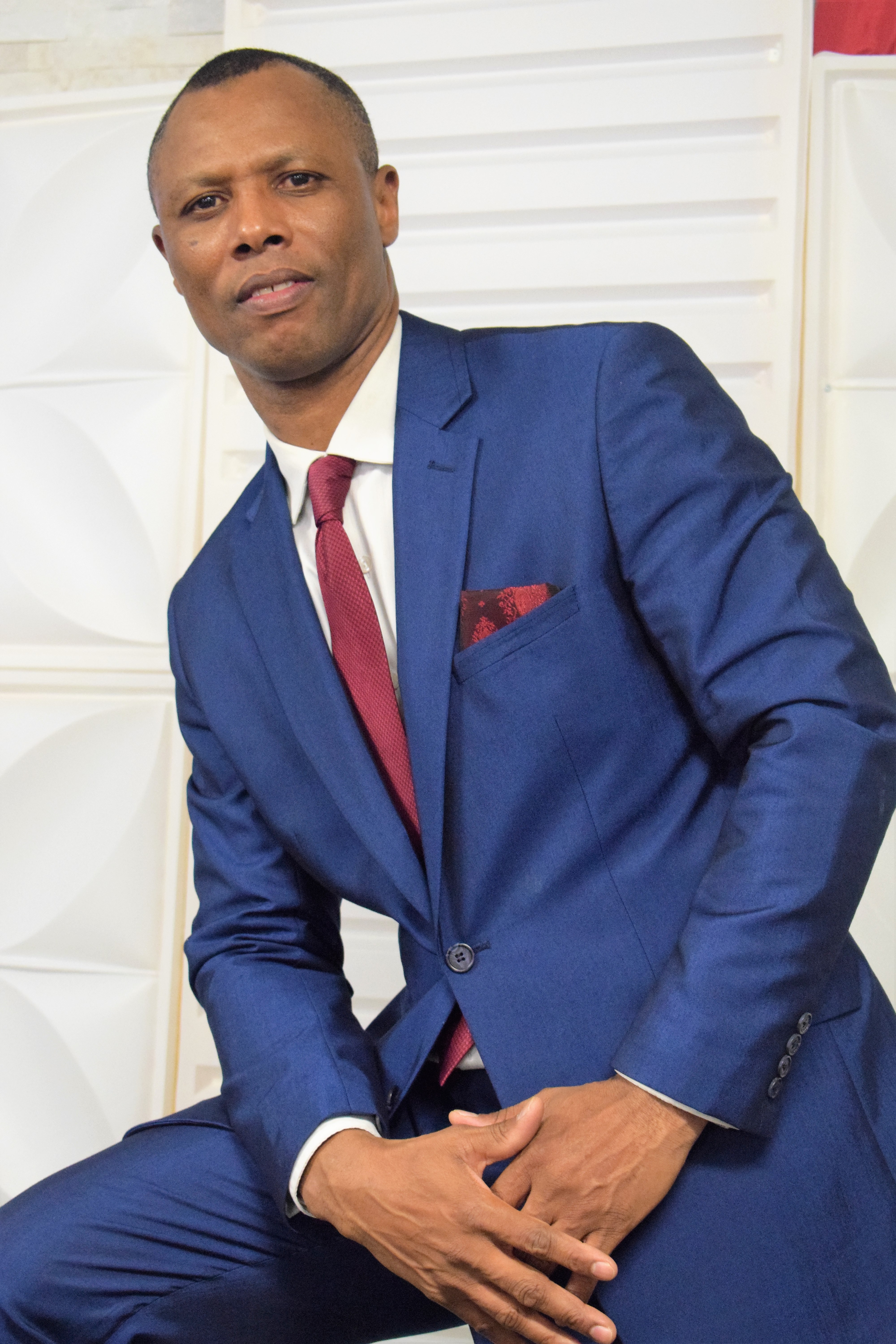 In times like these you need a caring spiritual family to belong. We are a vibrant multicultural congregation located in the heart of the Baychester area of the Bronx. If you are seeking a life-changing relationship with Jesus Christ or wish to know more about what the bible teaches, this site provides a rich resource.
There are many opportunities to share your talents and to also make spiritual, professional and business connections with our diverse membership. Of course you are cordially invited to join us for worship on Sundays at 10 AM. At Baychester Church, "It's okay not to be okay. God meets you where you are". We look forward to meeting you soon and pray the Holy Spirit's richest blessing on your search for hope and peace.
About Our Pastor - Dr. Victor T. Nyarko is a renowned bible teacher, conference speaker and author of ten books. If you live in the Baychester/Edenwald/Wakefiled/Co-Op City area of the Bronx, tune in to Dr. Nyarko's weekly radio teaching ministry "IMPACT BY THE WORD" on 88.9 FM Mondays through Thursdays at 8:00 pm EST. Or download app (spice-sign gospel radio) on cell phone or tablet to listen from any part of the world.
Weekly Schedule of Services
9:00

am
Sunday 9:00 am
Sunday
7:45

pm
Wednesday 7:45 pm
Wednesday
7:30

pm
Friday 7:30 pm
Friday
6:30

am
Saturday 6:30 am
Saturday
Get Directions via Text
Enter your full mobile number. Standard messaging rates may apply.